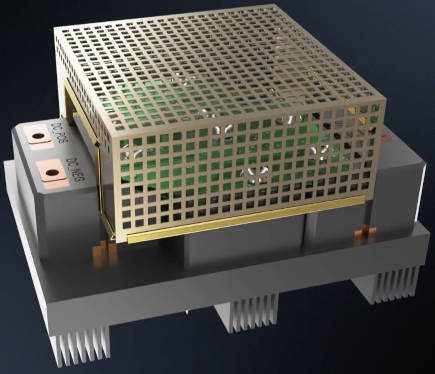 David Manners, components editor
What caught my eye this week was quantum computing looking a bit more of a serious proposition with this.
Steve Bush, technology editor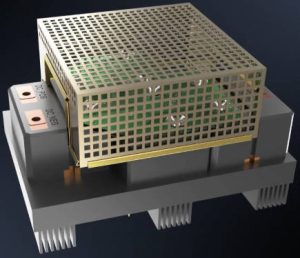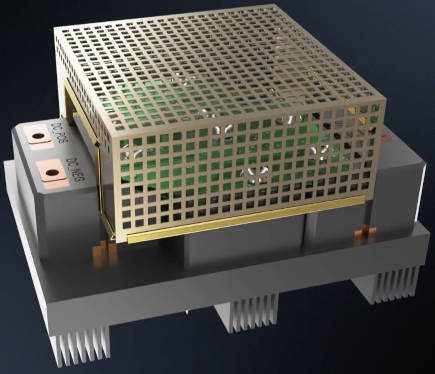 GaN power transistors are lightening-fast and offer huge advantages to power supply designers, but along with those advantages come nanosecond switching challenges to power supply designers used to working with microsecond transitions.
How refreshing it was to speak to Rob Gwynne of Cambridge start-up QPT who is tackling these challenges from a microwave design point of view, and will soon be offering power switching and filtering modules intended to take them away.
Alun Williams, web editor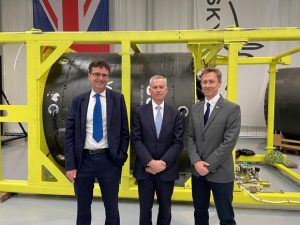 What caught my eye this week was the UK Civil Aviation Authority highlighting its work in the space sector. As well as the 343 licenses issued, the regulator says it is also monitoring more than 750 UK satellites in space, including supporting the deployment of the OneWeb satellite constellation, one of the largest constellations in the world.
Offsite links
A high-performing gallium nitride (GaN) power amplifier for use in satellite communication applications has been developed by a collaboration including a team of engineers at the Compound Semiconductor Applications (CSA) Catapult and Cardiff University.
Space News reports that Fleet Space Technologies has raised $33 million in a Series C funding round to expand its satellite-based mineral exploration services. "The funding round valued the eight-year-old Australian venture at more than $350 million Australian dollars ($232 million)."
The Register says Intel is considering simplifying its implementation of x86. "The result would be a family of processors which boot straight into x86-64 mode. That would mean bypassing the traditional series of transitions – 16-bit real mode to 32-bit protected mode to 64-bit long mode; or 16-bit mode straight into 64-bit mode – that chips are obliged to go through as the system starts up."