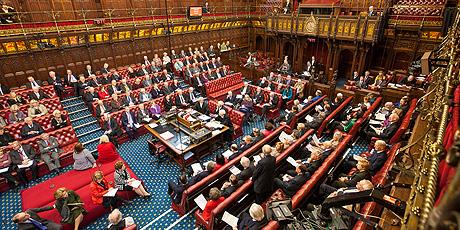 David Manners, components editor
What caught my eye this week was a story that Arm is building a chip.
Steve Bush, technology editor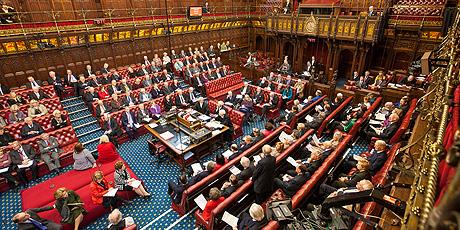 It is good to hear that the House of Lords is looking into the use of artificial intelligence in warfare, as in my (admittedly limited) experience, it means that a deep and thorough public report on the subject is likely to emerge, which will be a valuable document for both the interested lay-person, and the politician needing to make decisions.
In the same week, the Kings Awards for Enterprise must be mentioned as so many UK electronics companies feature, recognising their innovation, dedication and hard work.
Alun Williams, web editor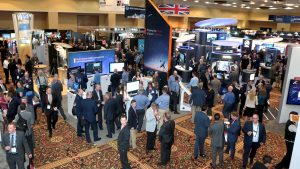 What caught my eye was the call for Space to be treated as critical infrastructure, by the Space Foundation at its Space Symposium 2023. "Today space supports access and essential data and connectivity that is necessary for every country, industry and community to be part of the 21st century," said the Foundation's CEO.
Offsite links
The Register reports that Singapore is 'branching out' for an internet of trees. "The island nation, population 5.45 million people, is home to around seven million trees – and manages many of them with an enormous Internet of Things monitoring scheme."
The HomeGrid Forum congratulates one of its members Oledcomm on the first LiFi G.hn launch into space – "The world's first integration of a Light Fidelity (LiFi) module onto a nanosatellite marks a new era for LiFi technology."