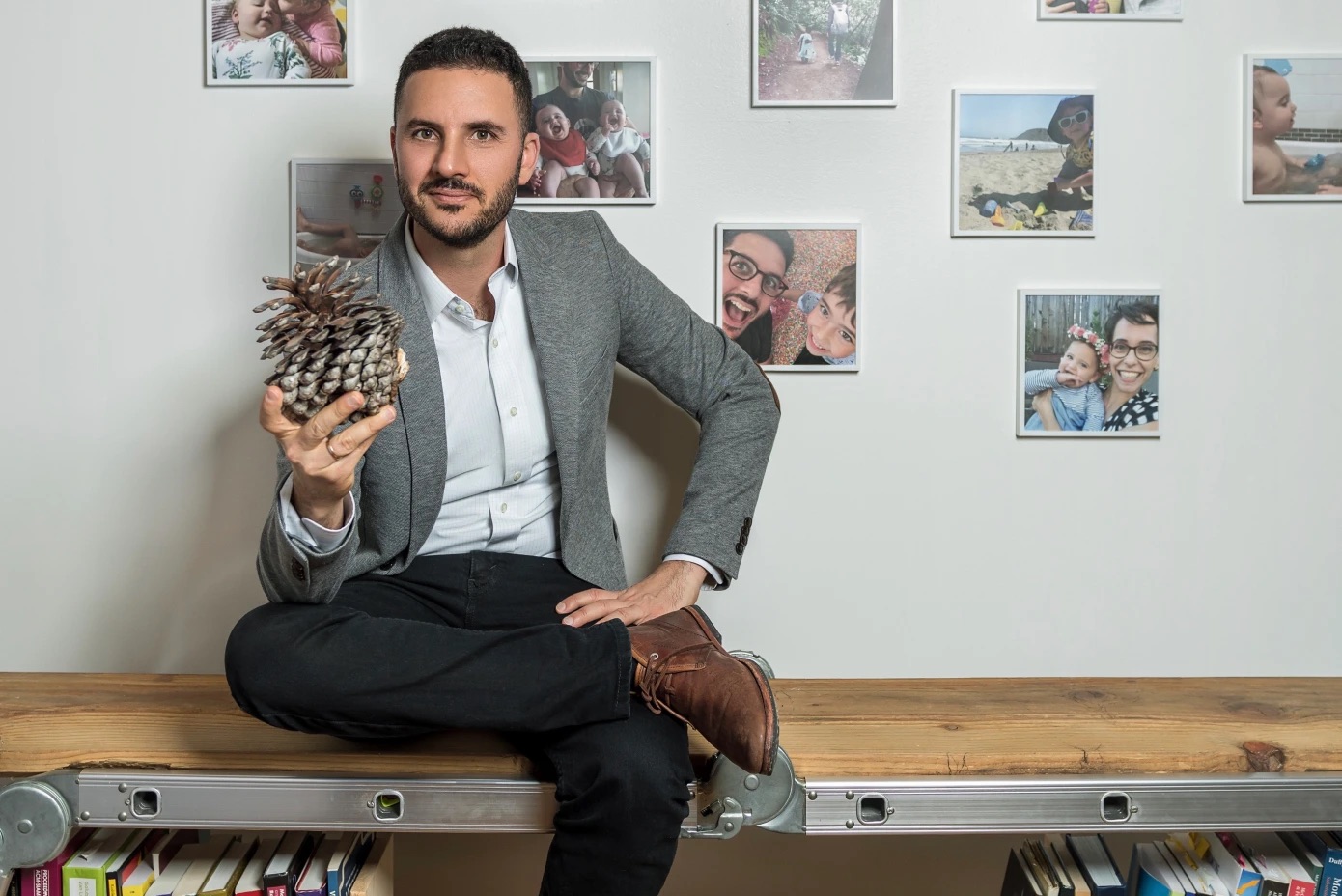 Investors were Andreessen Horowitz, Iconiq, Menlo Ventures and Wing Venture Capital.
The proceeds will be used for R&D, hiring and scaling up the business, according to CEO Edo Liberty (pictured).
At its Series A in February 2022 it raised $28 million at a valuation of  $168 million.
Pinecone says its vector database "makes it easy to build high-performance vector search applications – developer-friendly, fully managed, and easily scalable without infrastructure hassles."
Its customers include Shopify Inc, Zapier Inc. and Gong. The company added 1,400 paying clients in the first quarter of 2023, according to Liberty.